Who doesn't love the spring? Particularly for the flowers. My late mother loved gardening. She especially loved planting roses. So it's not just the season. It's for this reason, roses have a sentimental value for me. In addition, my research for this short blog post disclosed many interesting facts about roses that makes me appreciate these lovely flowers even more.
Did you know?
🌹
Most roses bloom in spring but not all roses bloom in spring.
🌹

Some roses such as the Rosa "Peace" and the Rosa "Radrazz" Knock Out are repeat bloomers or continuous bloomers and bloom at various times throughout the year. Not just during the spring.
🌹

Do you know how to care for your roses in spring? Protecting, pruning, etc.? Do you know how to mix your own rose food? Learn how. Rose gardening tips.



🌹 Did you know that every rose color has a special meaning or symbolism? For example: The blue rose symbolizes hope and complexity. Curious to know about the white, the red, the pink, the purple, the black and the green? Yes, there are green roses.
In fact, there's one green rose that's called St. Patrick's Rose.
(
Top 10 Most Beautiful Green Roses
.)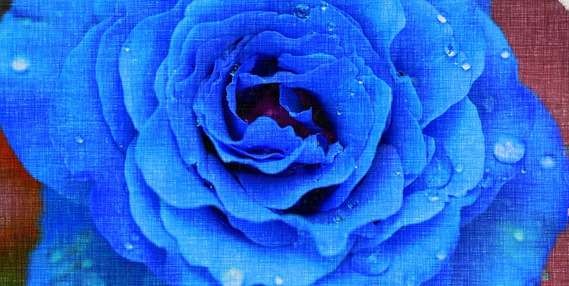 🌹

Did you know roses could be eaten? Yes, there are many edible flowers. But I never thought about eating a rose. Have you?
"Roses have been used in cooking for thousands of years and they continue to be a staple in Bulgaria, Turkey, Morocco, Tunisia, Iran, and northern India."
Hope you enjoyed reading this post as much as I enjoyed writing it.

❤